Jameson Marvin: 2010 Lifetime Achievement Award Recipient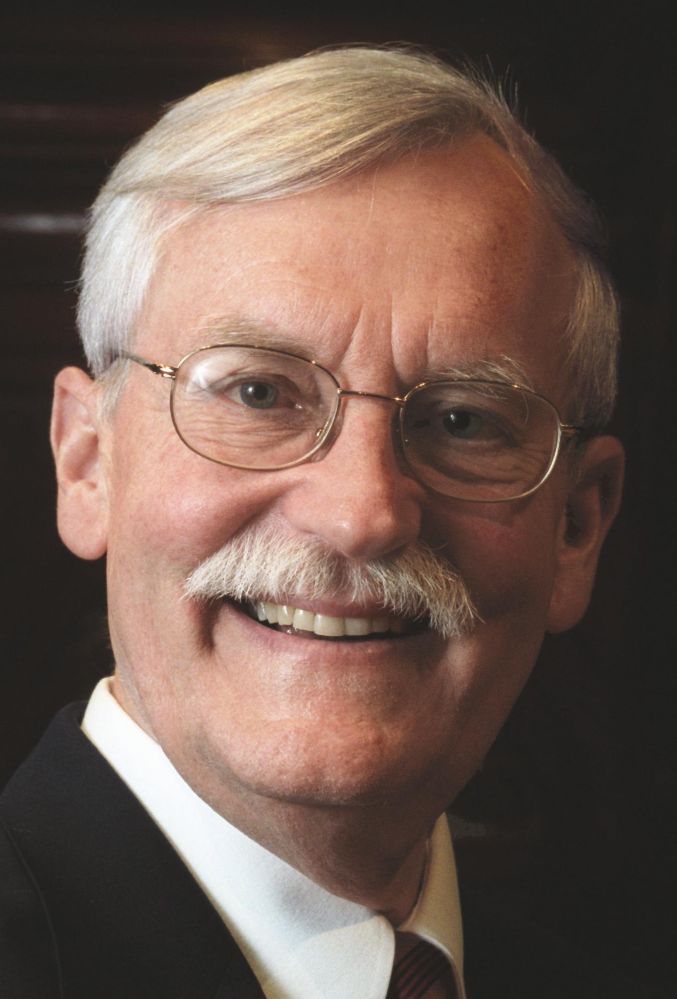 Jameson Marvin, 2010 recipient of the Alfred Nash Patterson Lifetime Achievement Award, was for 32 years—until his retirement this year—director of choral activities at Harvard University, where he directed the all-male Harvard Glee Club, the all-female Radcliffe Choral Society, and the mixed-gender Harvard-Radcliffe Collegium Musicum, as well as the Harvard-Radcliffe Chorus, a 180-voice mixed-voice group that is open to non-students which he created in 1979. (The groups are known collectively as the Holden Choral Ensembles). As a Senior Lecturer on Music at Harvard, he taught musicology and choral conducting, and his students have gone on to lead major choruses throughout the country. He is beloved at Harvard for having nurtured a strong choral community built on a foundation of artistic excellence.
Under his direction, the Holden choruses achieved a national reputation for quality, performing demanding choral works from the small scale to symphonic. His choruses have made nearly a dozen appearances at conventions of the American Choral Directors Association, including six national conventions. Known among his peers for the depth of his knowledge, he is celebrated by his singers for the passion and unique level of engagement he inspires at rehearsals and in performance.
Jim Marvin introduced a new generation—thousands of students in his long tenure—to the excitement of great choral music, both old classics and new or rarely-heard masterpieces. As a director, he inspired his singers to reach for excellence; as an educator, he gave them the means to achieve it. Many in the New England choral community have enjoyed his performances and sung in his choruses. All of us continue to benefit as the singers he has inspired and the scholars he has trained join us outside the University gates.
A California native, Dr. Marvin received a Doctor of Musical Arts degree from the University of Illinois, a Master of Arts from Stanford University, and a Bachelor of Arts in Music Composition from the University of California, Santa Barbara.. His academic specialty is the music of the Renaissance.