Calling for Nominations for the Phoenix Award
The COVID-19 crisis has had an enormous impact on choral organizations, and Choral Arts New England is proud to support our choral communities as they innovate and persevere through these uncertain times. This year, we have created a special recognition, the Phoenix Award, to highlight choruses who have made notable accomplishments in these difficult times. All choral groups whose primary activities fall within the six New England states (Maine, New Hampshire, Vermont, Massachusetts, Connecticut or Rhode Island) are eligible for nomination.
Consider the following criteria for nominations:
Continuing to make music in some capacity
Engaging membership & community
Being creative, visionary and resourceful
Contributing to artistic well-being
Keeping musicians and/or staff employed
Providing educational opportunities
This is a non-monetary recognition that reflects our desire to celebrate the efforts of choirs during this pandemic. Choirs receiving the Phoenix Award will be recognized at our Fall 2021 Award Ceremony (date/location TBA), and representatives from those choirs will be invited to attend and will also be recognized on our website.
Nominations will be accepted until 11:59pm on July 31, 2021. Click here to submit your nomination.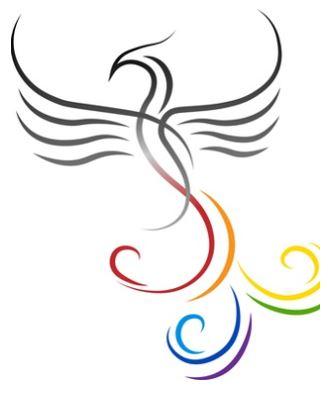 Effective date:
Thursday, June 3, 2021

to

Sunday, August 1, 2021