Providence Singers seeks Director for new program
Providence Singers is seeking a Choral Music Director to lead In Harmony, a new after-school choral program for high school singers. This part-time, year-round contract position will provide artistic and educational leadership for the group and build the program from the ground up. The ideal candidate will be a dynamic educator who inspires a life-long love of music in their students. The Music Director will collaborate with the Artistic Director of the Providence Singers to program a diverse repertoire of music for the students, actively recruit new ensemble members, and lead one rehearsal per week in Pawtucket, Rhode Island from January through May. Application deadline is June 30, 2022.
More information:  https://www.providencesingers.org/job-posting-in-harmony. Please send inquiries to info@providencesingers.org.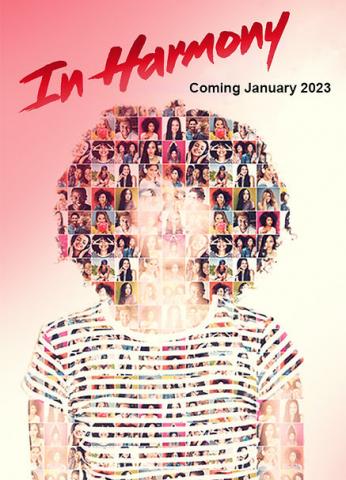 Effective date:
Wednesday, March 16, 2022

to

Thursday, June 30, 2022